Whole House Heating Solutions
Since 1980, DS Stoves has been the premier choice for whole house heating solutions. As a family-owned business in Lancaster, Pennsylvania, we take great pride in our family values and integrity — and it shows in every wood, coal furnace and stove we manufacture. Traditional craftsmanship defines each stove, with a promise of high efficiency, low maintenance and quality to last a lifetime. With four divisions, Stove Manufacturing, Retail, Wholesale, Custom and Production Fabrication, we engineer, manufacture and custom-make stoves for sale in our local retail store and across the country. DS Stoves are rich in tradition, with honesty and integrity built in.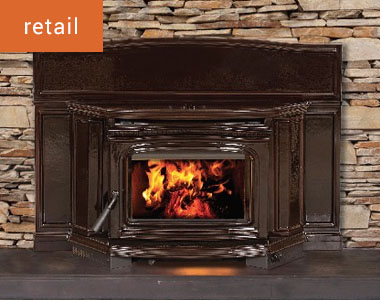 Our retail store strives to supply the best products at reasonable prices. The goal is to treat every customer with "The Golden Rule." Come visit our showroom to see our selection of coal, gas, wood, and pellet stoves. We also stock a large selection of hearth products, including chimneys, stovepipe, plumbing supplies, safety products, and hearth pads. Other items in the showroom include welding supplies, hand tools,
v-belts, pulleys, and fasteners as well as food plot supplies. Our retail store services the greater Lancaster County Area.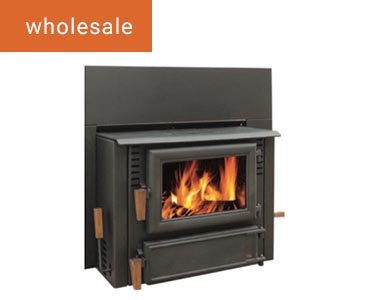 DS makes a sincere effort to have the most competitive and highest quality product available, and it shows in the products we manufacture. Traditional craftsmanship defines each product, from wood and coal furnaces for home, farm and shop. With a goal of high efficiency and low maintenance, along with superior quality, DS products are built to last a lifetime. To become a dealer or locate a dealer in your area, call 717-768-3853.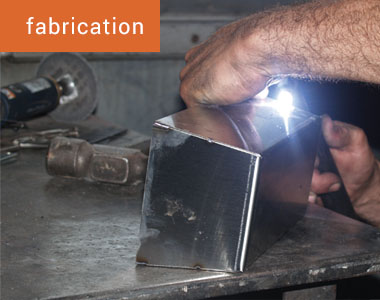 We provide production fabrication for large, high-volume runs as well as custom fabrication. Some of the jobs we've done include point-of-purchase display units, dog wash stations, water troughs, firehouse gear racks and hose dryers, stairway systems, and a rolling carts for retail stores. There is no job too small and hardly any too big. We stock a large selection of steel, stainless, and aluminum.