DS Fire Company Equipment
Delivery & Installation Available
DS-SOLID WW
DS has been designing and manufacturing gear racks since 2005. Our racks can be custom designed to fit your needs. Call us with your space size, and our in-house design team will work with you to maximize your space.
Designed and manufactured by Pennsylvania volunteer firefighters
Jacket hanger designed for quick release and superior drying
Heavy-duty 1" X 1" X 16 gauge steel tubing
Powder-coated metal racks in 22"sections or custom sizes and wide range of colors
Wall mount or free standing with or without casters
Also available as K-D units for DIY assembly and installation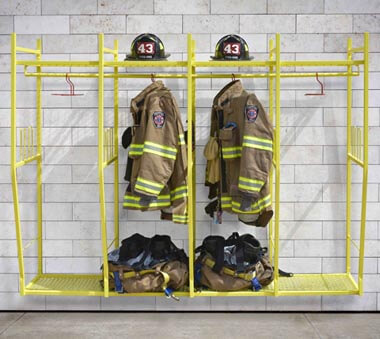 DS-SOLID WM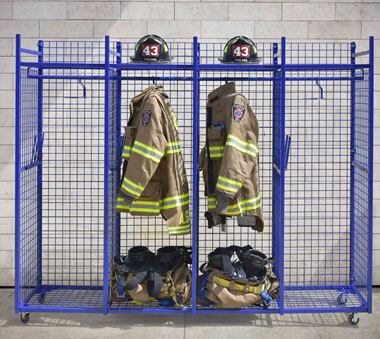 DS-DELUXE WW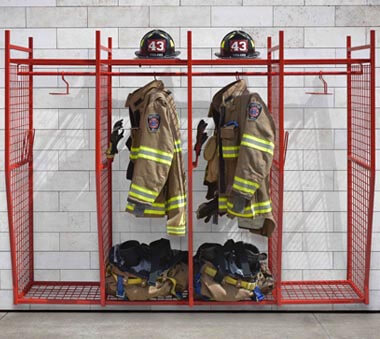 DS-SUPREME WM
Features:
Manufactured in Pennsylvania by firefighters, for firefighters
24 × 53 (shown)
Can be custom sized to fit your truck's compartment
Heavy-duty aluminum will never rust
Keeps RIT tools organized for quick response
Handles on all 4 sides for quick grab and go
Made in the U.S.A.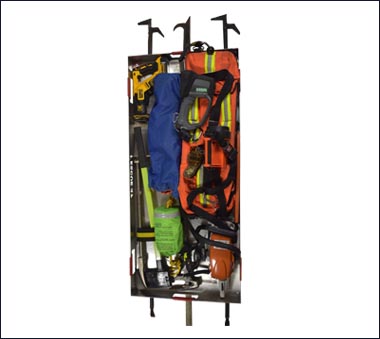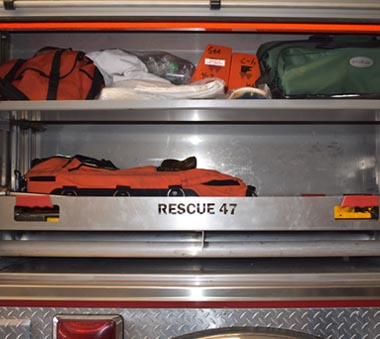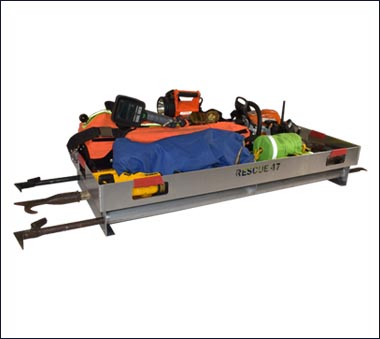 DS Hose Dryers were developed in 2016 to revolutionize the standard hose-drying method. Essential firefighting equipment!
Dries hoses in organized fashion
Collapsible rack for easy storage
Wheels for quick transport
Holds up to 1200' of hose
Powder coated to the color of your choice
Lockable casters
Heavy-duty, built to last a lifetime
About DS
For more than three decades, DS has produced highly competitive, high quality wood and coal stoves, and custom metal fabrication. Since 2016, we expanded our offerings to include firefighting gear racks and hose dryers. DS products are built to last a lifetime with a goal of high efficiency and low maintenance, With four divisions —Stove Manufacturing, Retail, Wholesale and Custom/Production Fabrication — we strive for excellence in everything we produce.