We can install all the hearth products we sell at our store, including wood, coal, gas, and pellet stoves and furnaces. We specialize in installing SS chimneys and chimney liners, masonry chimney repair, and chimney inspections. Our team can also offer heat consulting and install heating products.
Chimney Cleaning & Inspection
At DS, our goal is to provide you with quality anthracite and wood stoves. We also have the services to help keep them clean and functioning at peak performance.
The $195.00 Annual Program includes chimney sweep, stovepipe cleaning, stove cleaning, and chimney inspection. We'll provide a stove/chimney health report upon completion of each cleaning.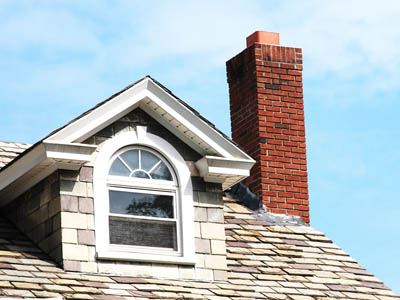 Special Discounts
Save $50 when you enroll in our Annual Service Program.