DS Fabrication provides production fabrication for large, high-volume runs as well as custom fabrication and prototypes. There is no job too small and hardly any too big. The DS craftsmen, technicians, and engineers take great pride in the work we produce to help grow our client's business.
For more information email us: customfab@dsofpa.com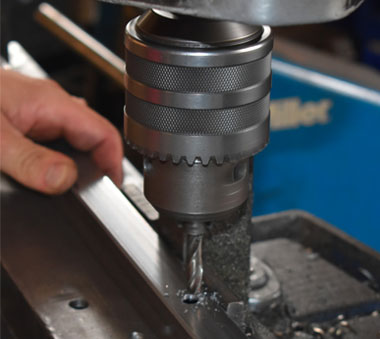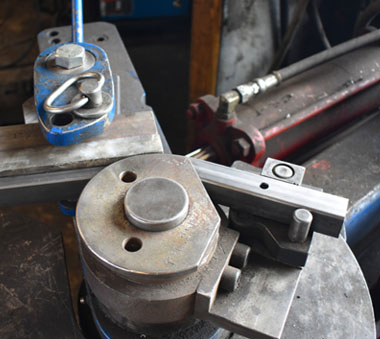 Blanking
Welding
Spot welding
Drilling
Roll forming
Shearing
Sawing
Bending
Cutting
Punching
Dual Flatbed – (CO2) Highly-trained staff working with lasers makes up the onsite DS Laser Department. With these high-tech machines in-house, lead times are minimized, and accuracy is enhanced.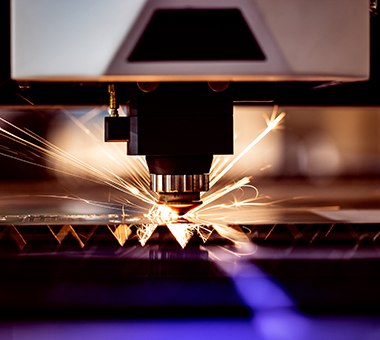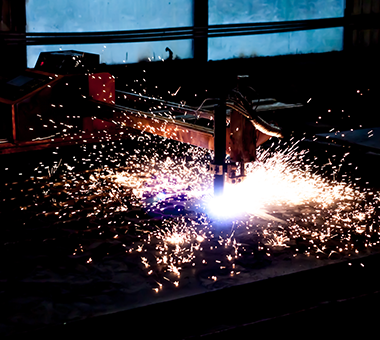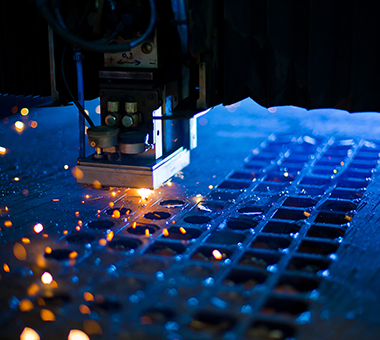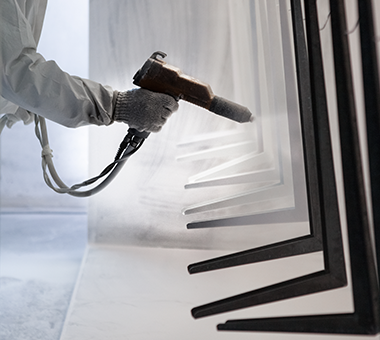 Powder Coating
DS maintains consistent, longstanding relationships with a handful of powder-coating companies. With regularly scheduled pickups and dropoffs, DS conveniently manages this important segment of the custom and production fabrication process.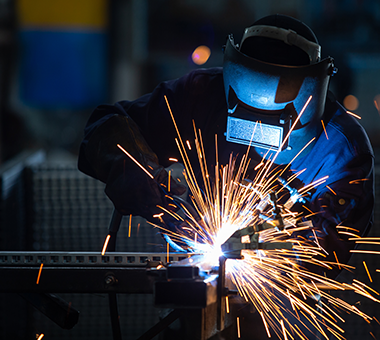 MIG & TIG Welding
Carbon steel
Stainless steel
Aluminum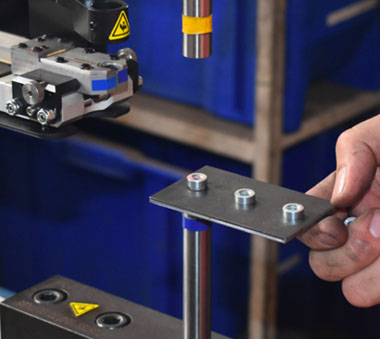 Metal Assembly
Our experienced team of welders and metal fabricators operating specialized, state-of-the-art equipment can meet most needs within a flexible time schedule. We can fabricate all types of sheet goods, structural steel and tubing.
Packaging, labeling, palletizing, shrink wrapping, and shipping. Your products deserve the utmost care and professionalism throughout the manufacturing process. DS provides these and many other services to help get your fabrication project from design to finished part.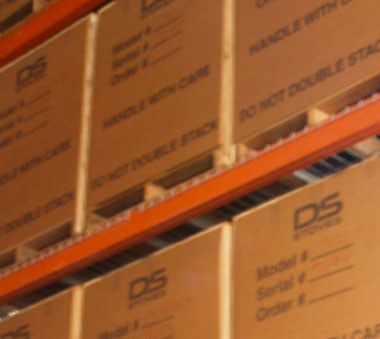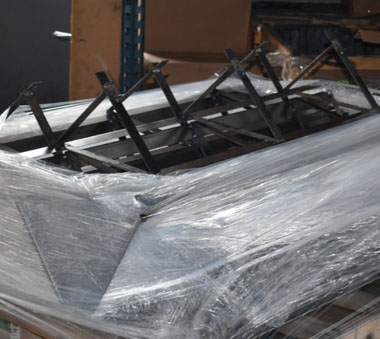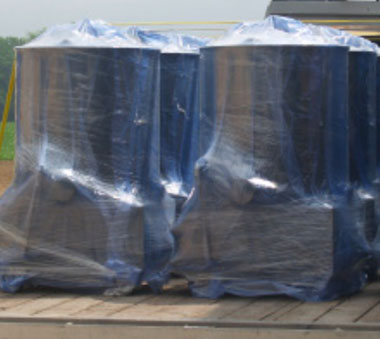 DS is committed to serving your custom fabrication and production fabrication needs. From full scale production runs involving thousands of parts, to the unique one-off, custom design piece, we're ready to bring your project, regardless how large or small, to the finish line. Whether design or prototyping, or last-minute rush projects, we'll work diligently to hold to the high-quality standards that DS Fabrication is known for.