Boiler Controls & Accessories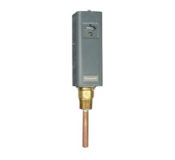 Well Type Aquastat With Stem
(Required when using circ. pump) Strap-on Aquastat (Required when using circ. pump)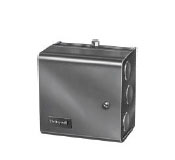 Well Type Triple Acting Aquastat with Stem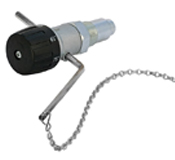 Danfoss Draft Regulator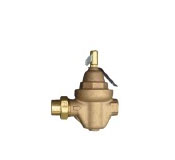 1/2" NPT Feed Water Regulator with Check Valve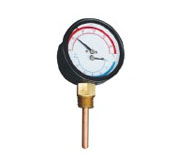 Temperature Pressure Gauge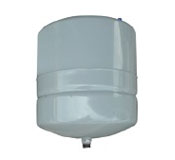 Expansion Tank
4.4 gal. or 7.4 gal. available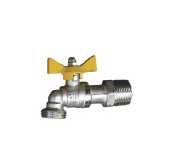 3/4" NPT Boiler Drain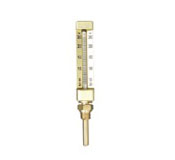 Thermometer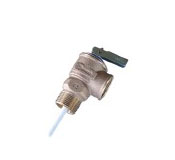 3/4" NPT 1-7/16" Stem 150 lb. Safety Valve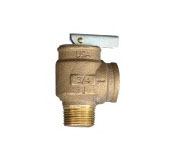 F30 3/4" NPT 30 lb. Safety Valve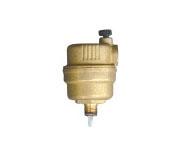 1/8" NPT Auto Air Vent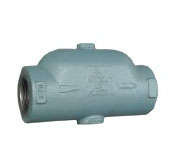 Air Purger
Sizes range from .1" – .2"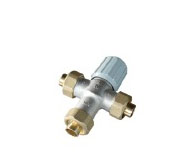 Mixing Valves 700 – 1450°F
Laing 12-Volt Circ. Pump 1/2" NPT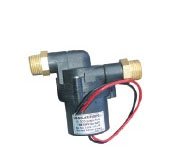 Topsflo 12 -Volt Circ. Pump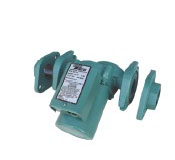 Taco 110 -Volt Circ. Pump (Less Flanges)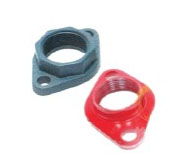 NPT Flanges (Set of 2)
Sizes range from 3/4"–1-1/2" NOTE: Fits Grundfos or Taco Pumps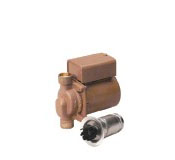 Taco 110-Volt Circ. Pump (Sweat)
Designed for domestic water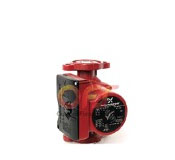 Grundfos 115-Volt Circ. Pump (3-Speed)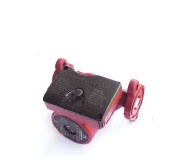 Grundfos Alfa Pump 115-Volt
Variable speed with line cord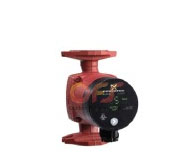 Grundfos Alfa Pump 115-Volt
Variable speed with junction box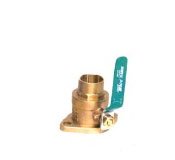 NPT Flanges with Valves (Set of 2)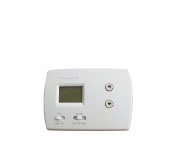 Thermostats
12- and 24-volt available; programmable and non-programmable available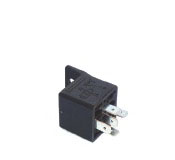 12-Volt Relay
Needed when installing a 12-volt thermostat and 12-volt circ.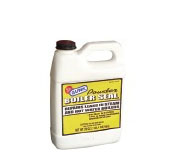 Boiler Seal (Quart Size)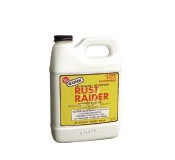 Rust Raider (Quart Size)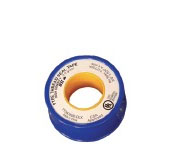 3/4"-Wide Pipe Thread Seal Tape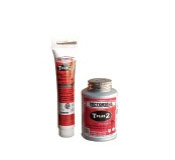 Tplus2 Pipe Thread Sealant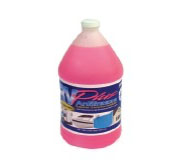 1 Gal. Bottle RV Anti-Freeze – 50°F
For all plumbing and heating requirements; non-toxic 50% propylene glycol solution – safe for use in potable water solutions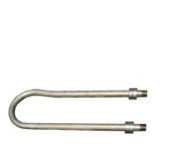 Domestic Water Loop
Can be installed in most DS stoves and furnaces
Switching Relay
Single zone to multi-zone models available
Sweat Taco Zone Valves
Sizes range from 3/4"–1-1/4"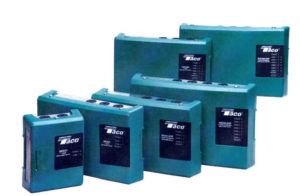 Hanging Hot Water to Air Unit Heaters
50,000-200,000 BTUs available; various dimensions available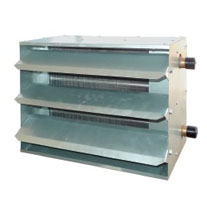 Ever Hot External Heaters
All copper externals; domestic hot water. Radiation heaters indirect, pool heating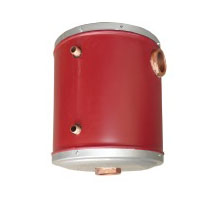 Duct Heat Exchanger / Hot Water To Air
Materials:
Tube coil: 3/8" seamless copper (3 rows)
Plate fin: aluminum
Core housing: galvanized steel
Header: 1" ID copper
Tubeside rating: 175 PSI / 350̊F
Plate fin spacing: 12/inch connections: 1" ID solder
Applications:
Residential /commercial heating
Air conditioning
Dehumidication
Heat recovery systems
Apartment buildings and condominiums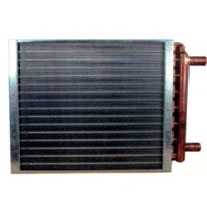 Panel Radiators
European-style radiator with an integral valve suited to receive a non-electric thermostat. The surface temperature of the unit changes to match the room set point requirements. An oversized radiator to accommodate low-temperature hydronics will never get hot to the touch. Many say this is the next best thing to radiant floor heat — a heating solution that has a small footprint and is easy to clean around. These models can be recessed for a flush clean look. The name says it all — a complete radiator with an invisible pipe system and integrated thermostatic radiator valve.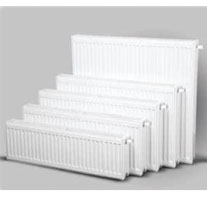 Pex-Cor
The Ultimate Underground Piping System
Tested to only 2̊F heat loss per 100 ft.
Made with oxygen barrier pex pipe
Each pipe wrapped separate with high-value insulation
Exterior 6" corrugated pipe
Special sizes, additional pipes, and thermostat wires can be added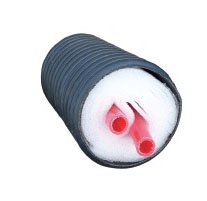 Ap430 Water Filtration System
Designed for scale and corrosion inhibition to help extend life of hot water systems, pipes, and downstream plumbing fixtures.